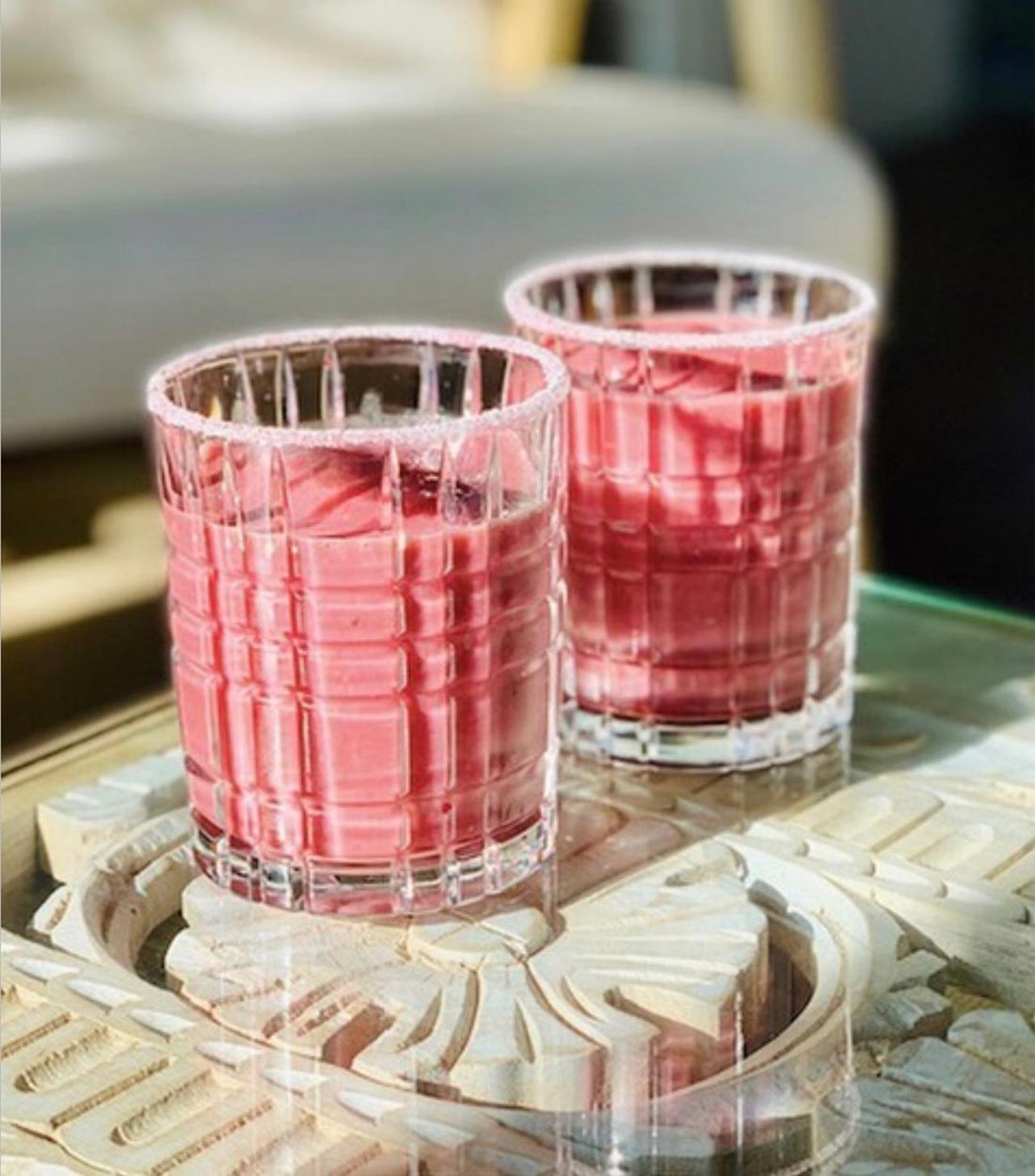 SN Blueberry Beet Margaritas
Who doesn't love a good margarita? It's time to spice up your evening with this refreshing Sweet Nothings Blueberry Margarita for seriously delicious sipping!
Ingredients
1  Blueberry Beet Sweet Nothings Cup
2 Ounces Tequila Blanco
1 Ounces  Lime Juice
1.5 Ounces Orange Juice
1/2  Cup Ice
Fresh Lime For Garnish
Instructions
Place all ingredients into blender, serve, and enjoy!
UNDER 21? Substitute with juice or alternative drink of choice